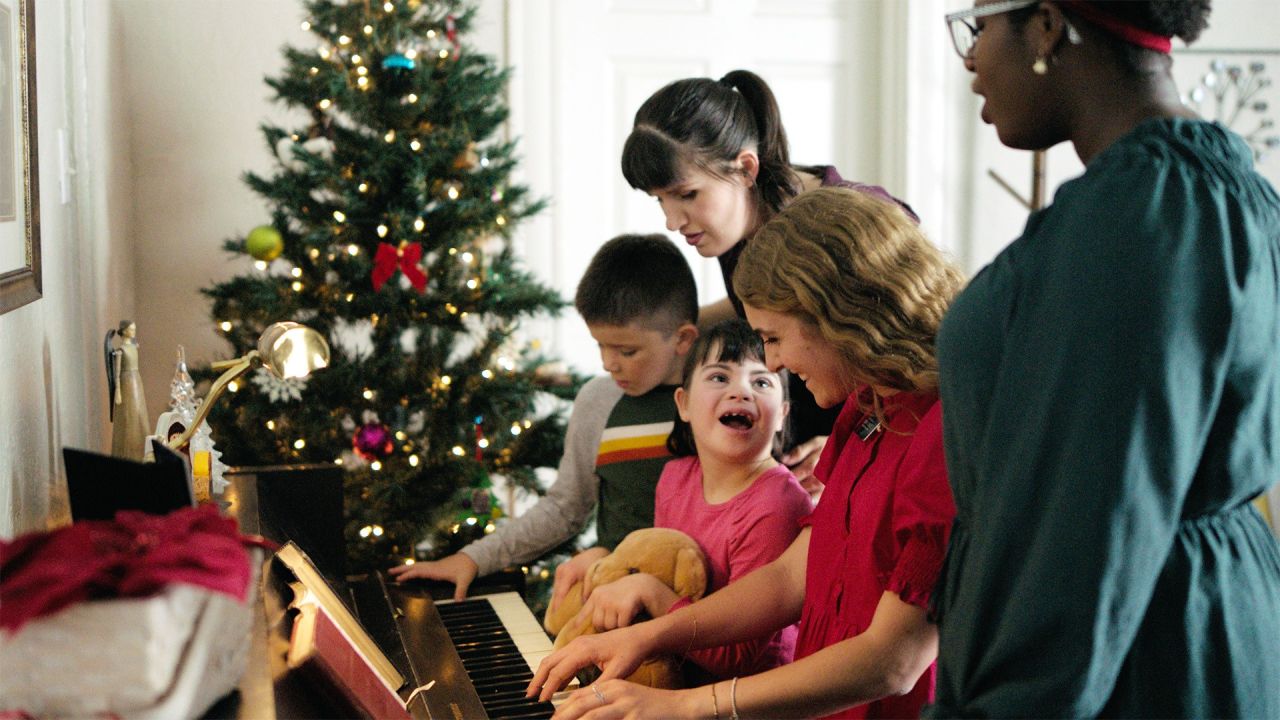 Zbliż się do Jezusa Chrystusa
Czy chcesz lepiej zrozumieć Biblię, czy nauczyć się modlić do Boga, czy porozmawiać o tym, jak nauki Jezusa Chrystusa mogą przynieść radość i pokój twojej rodzinie — nasi sympatyczni misjonarze z twojego regionu są gotowi spotkać się z tobą on-line lub osobiście.
Dziękujemy. Będziemy w kontakcie.
Czekamy na rozmowę z tobą. Skontaktujemy się z tobą w ciągu następnych 24 godzin, aby zaplanować spotkanie.
Error: Form could not be submitted at this time. Please try again or refresh the page to start over.
O czym będą mówić misjonarze?
To zależy od ciebie. Na początek możesz:
Dowiedzieć się, jak odnaleźć spokój poprzez modlitwę.
Przestudiować historię Bożego Narodzenia w Biblii.
Obejrzeć i porozmawiać o krótkim filmie "Dzieciątko Chrystus".
Dowiedzieć się więcej o naszym Kościele.
Więcej sposobów na realizację wyzwania "Świeć światu"