Wykorzystaj te materiały, aby nadać Bożemu Narodzeniu większe znaczenie — to może być coś dla ciebie lub coś do udostępnienia komuś innemu.
...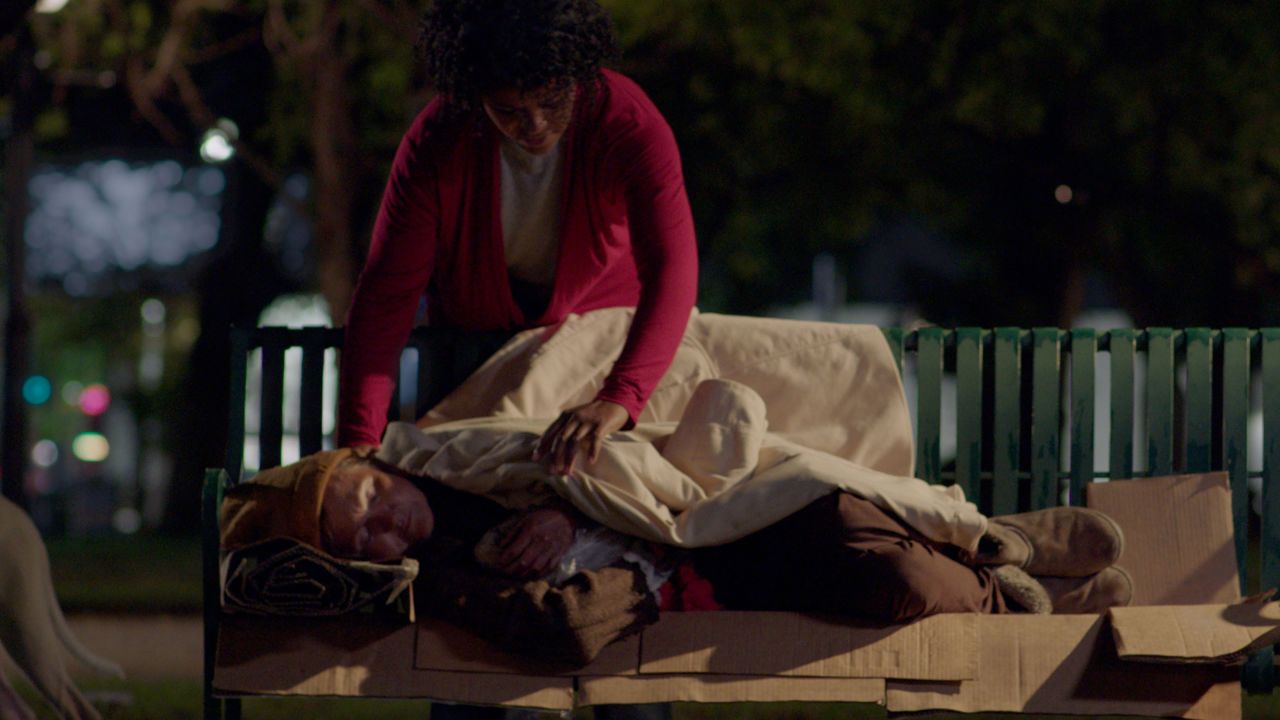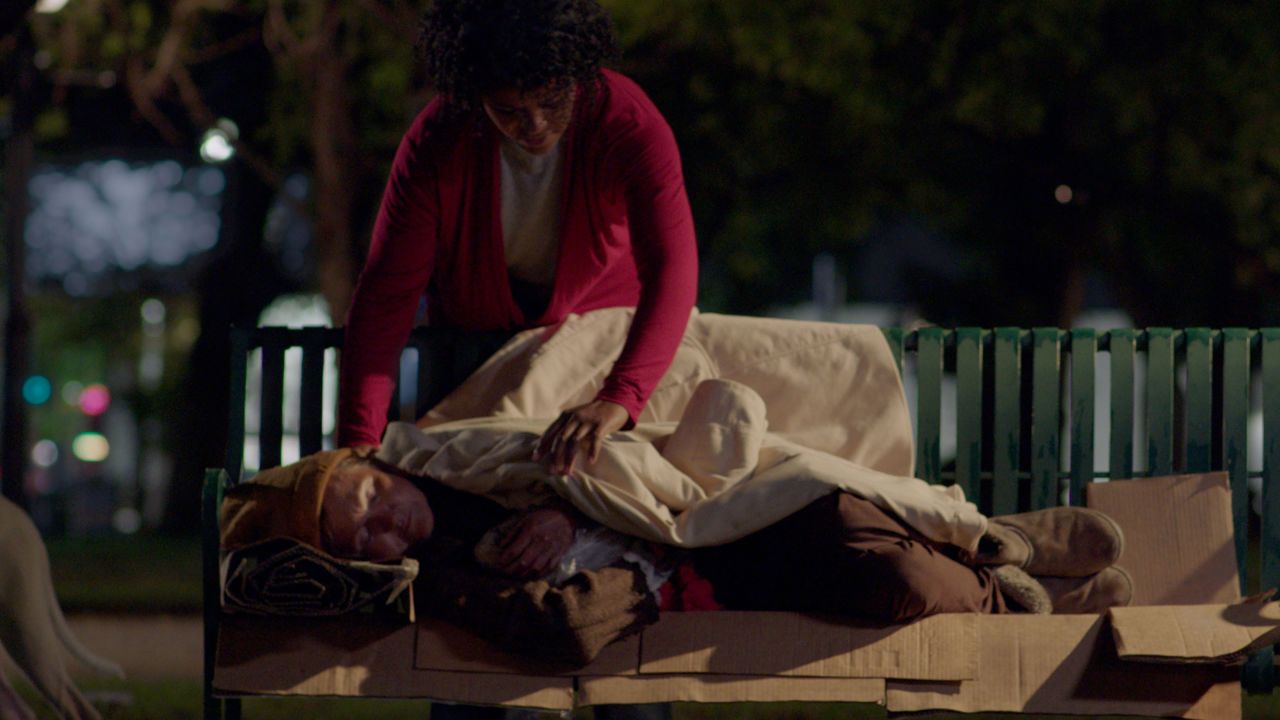 ...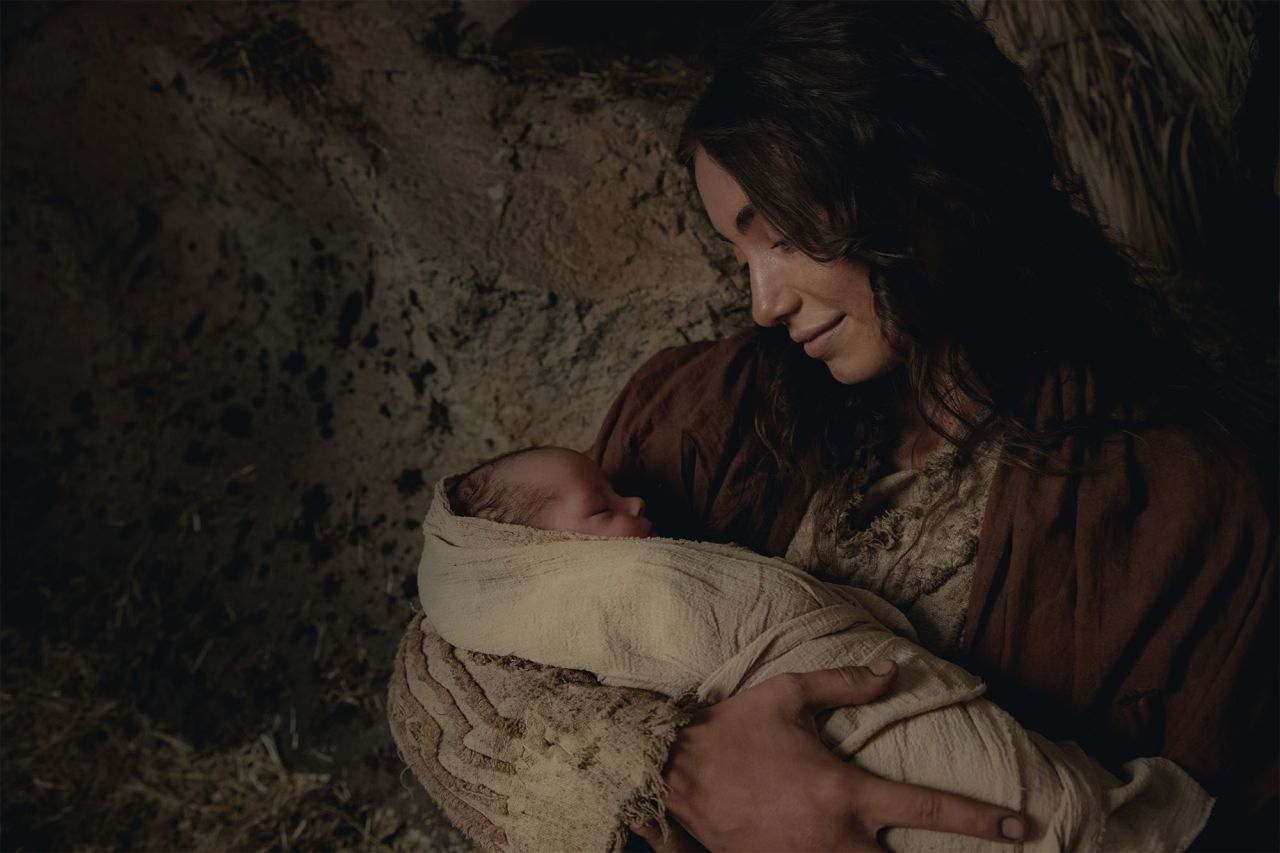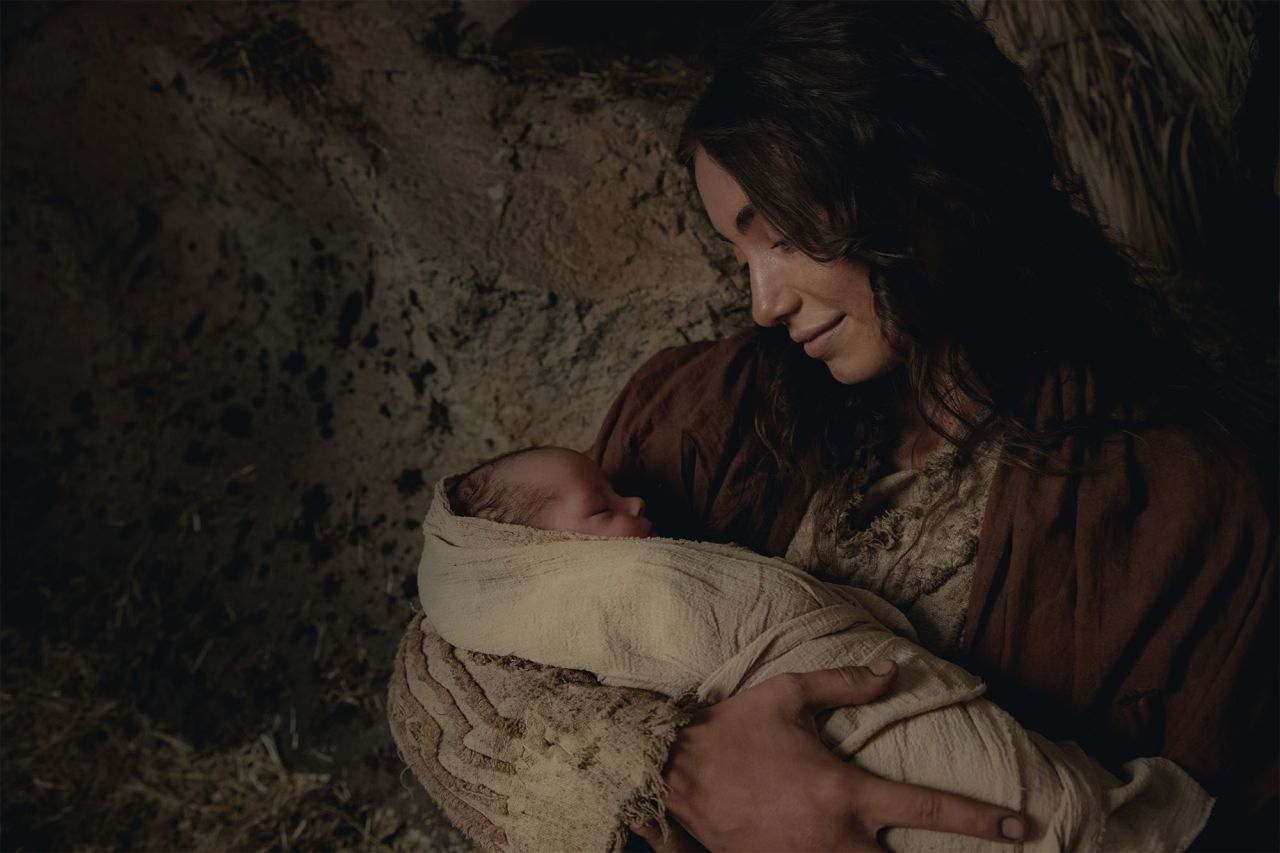 Rozjaśnij swój telefon lub pulpit bożonarodzeniową tapetą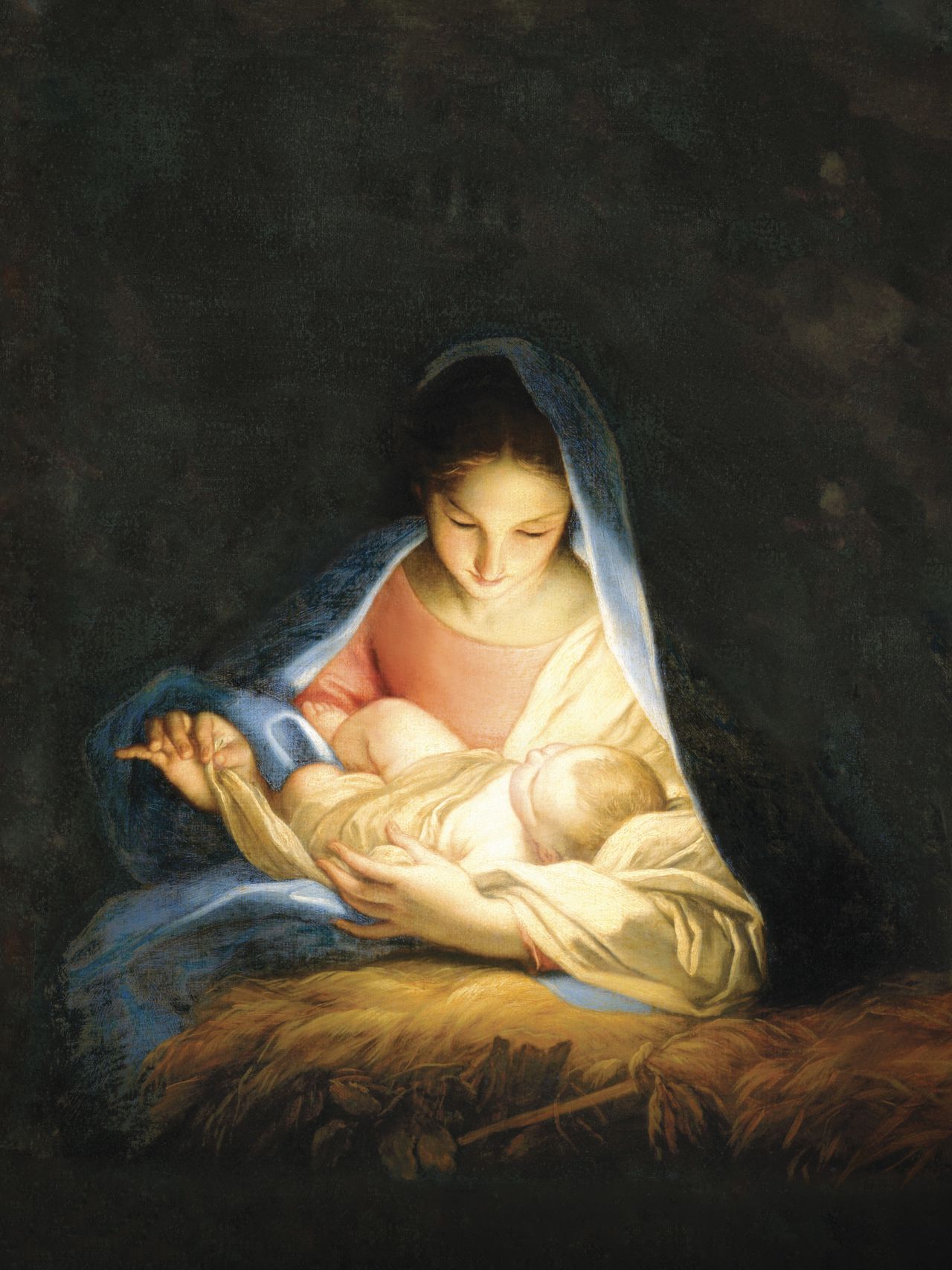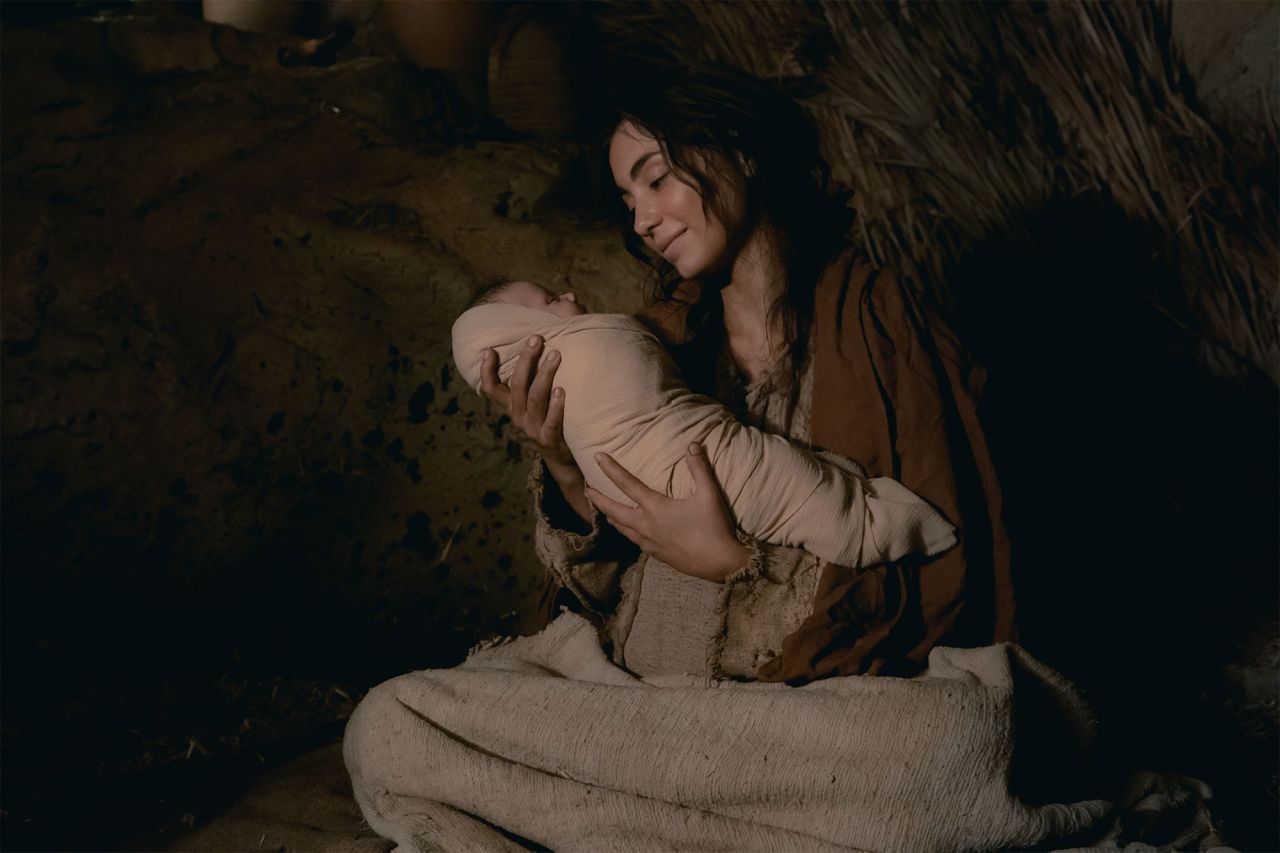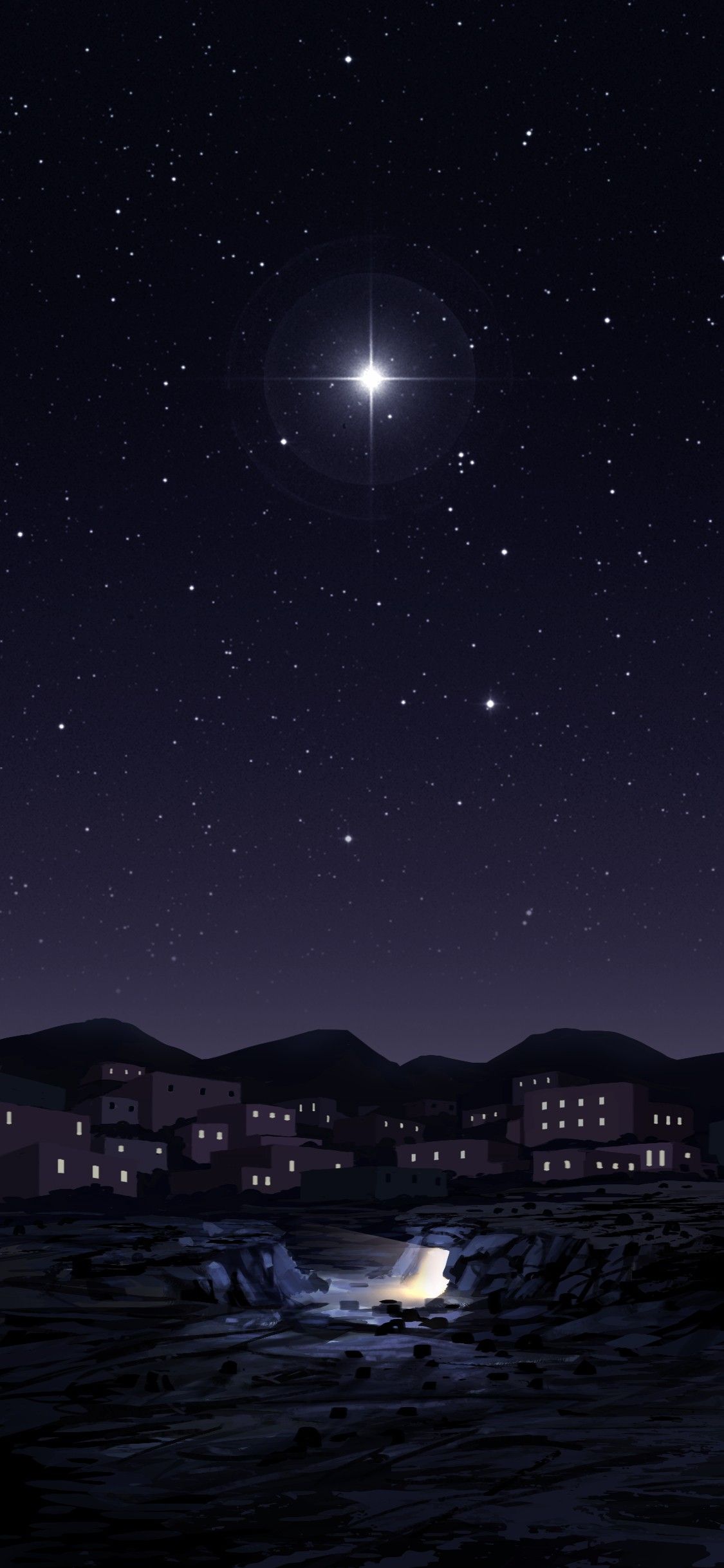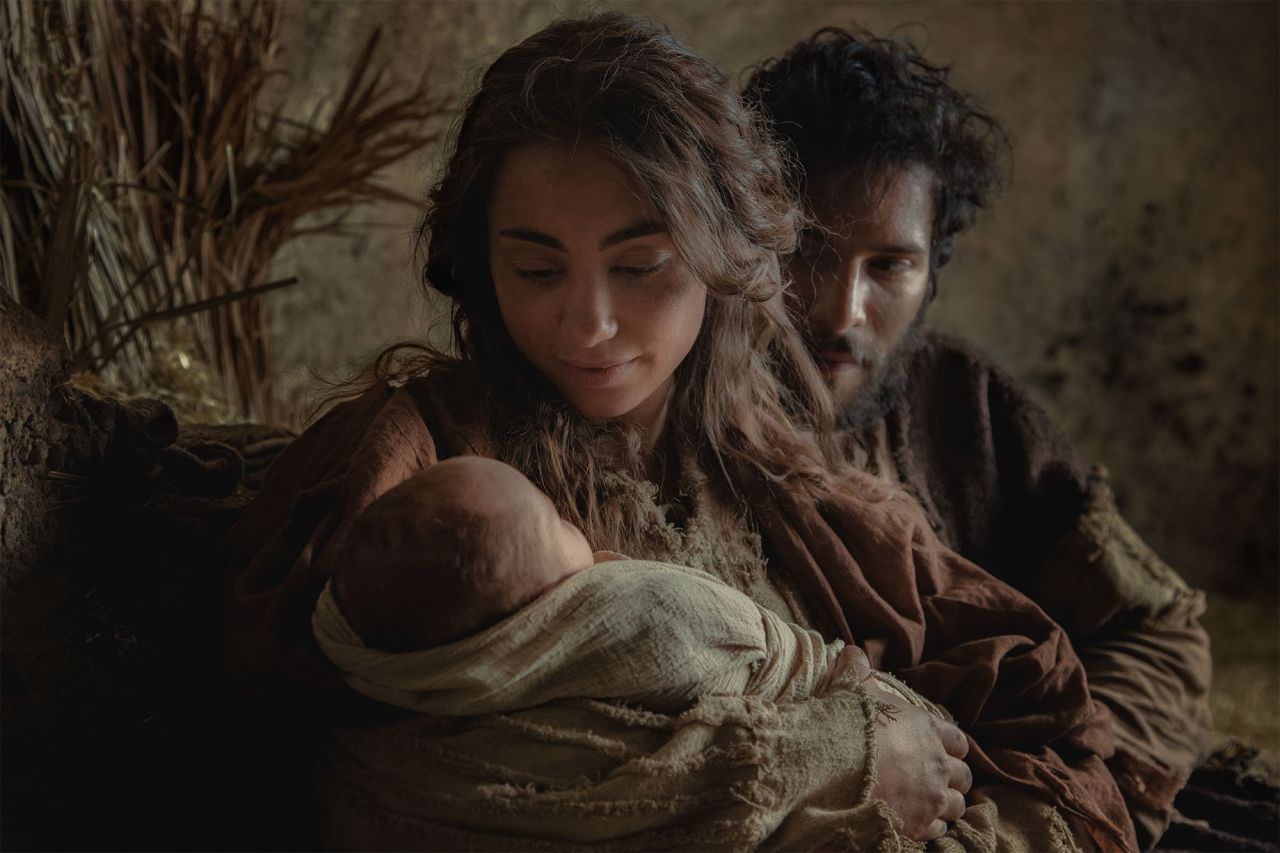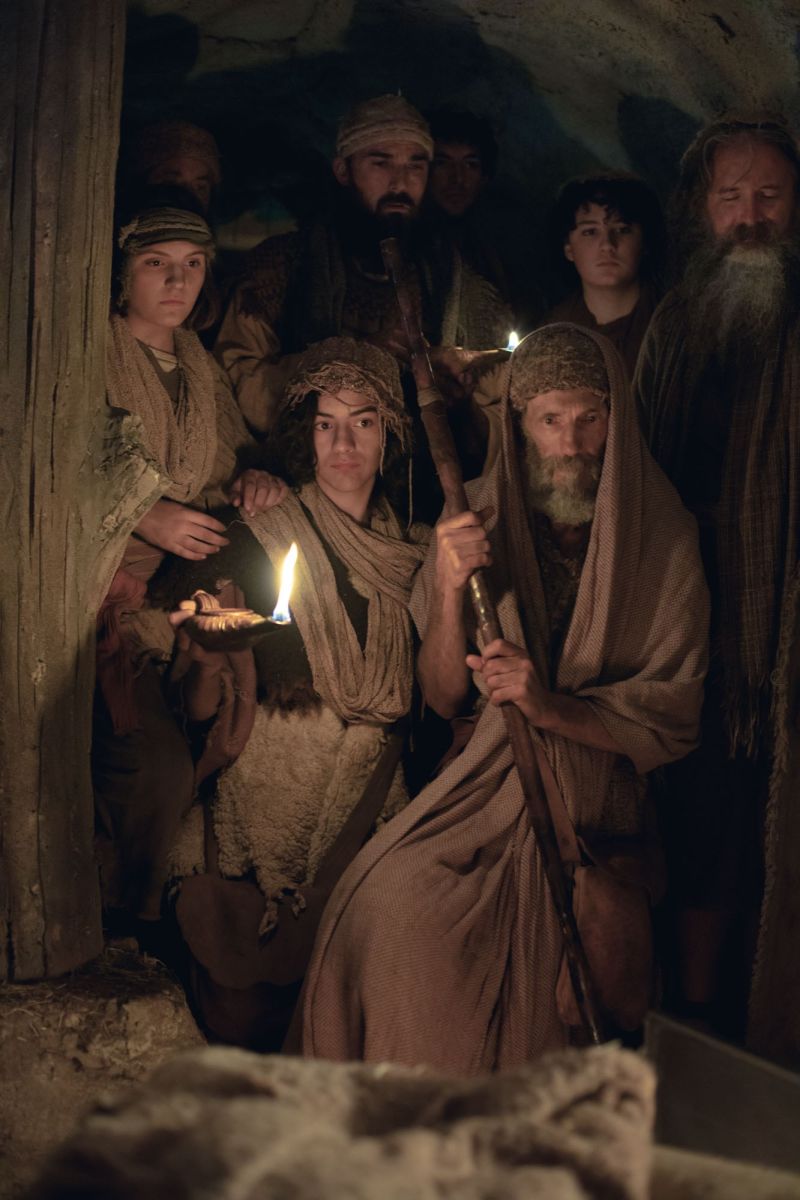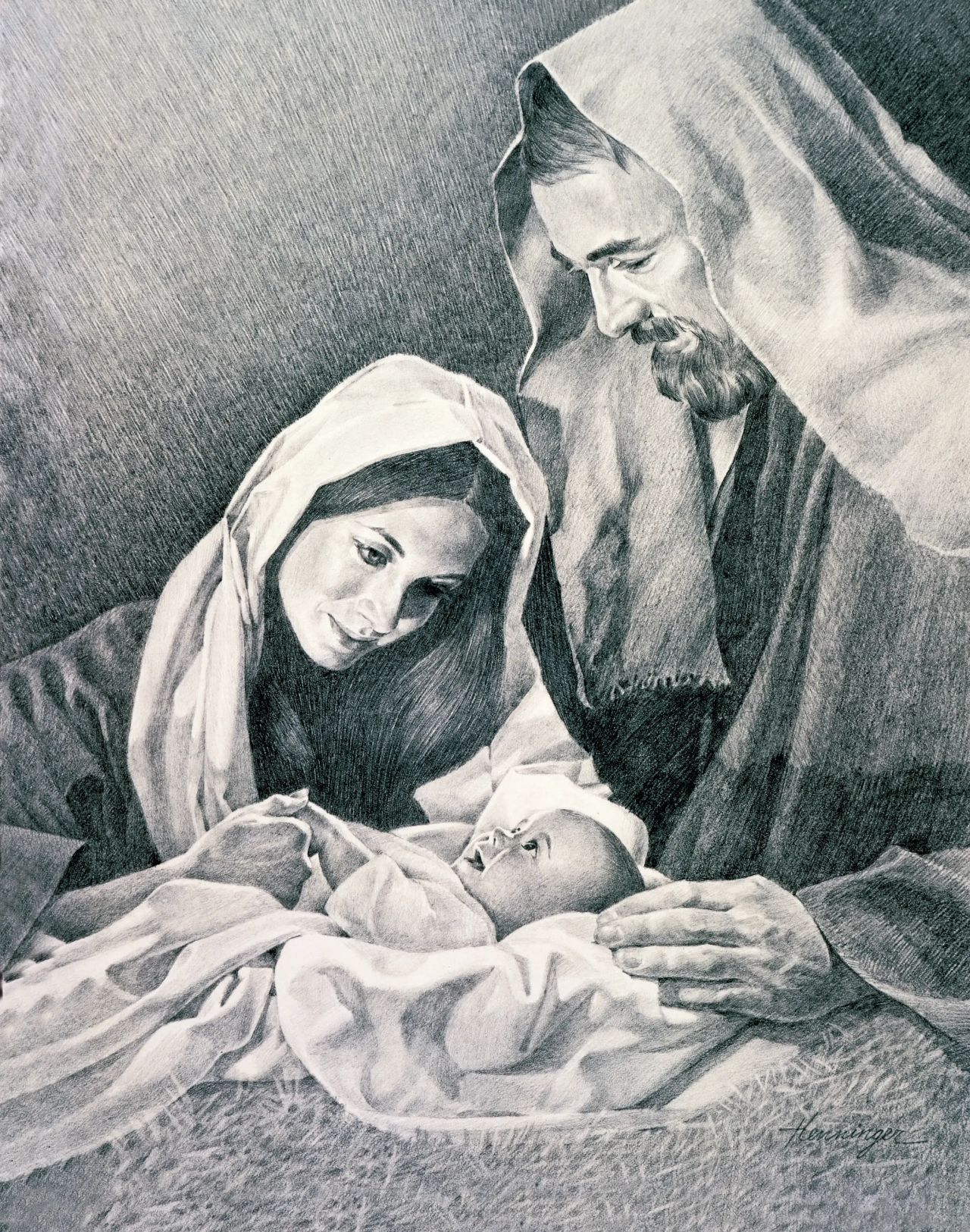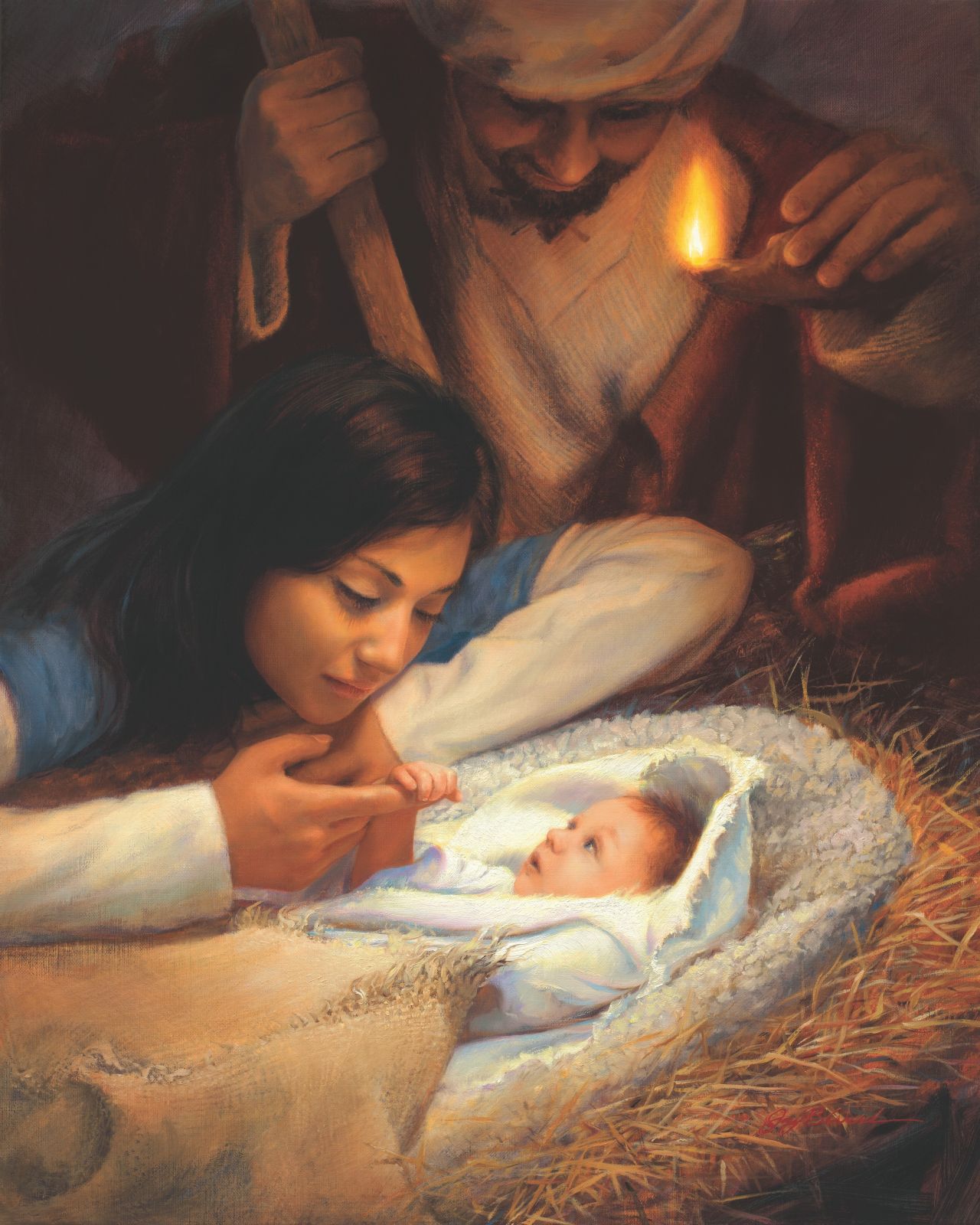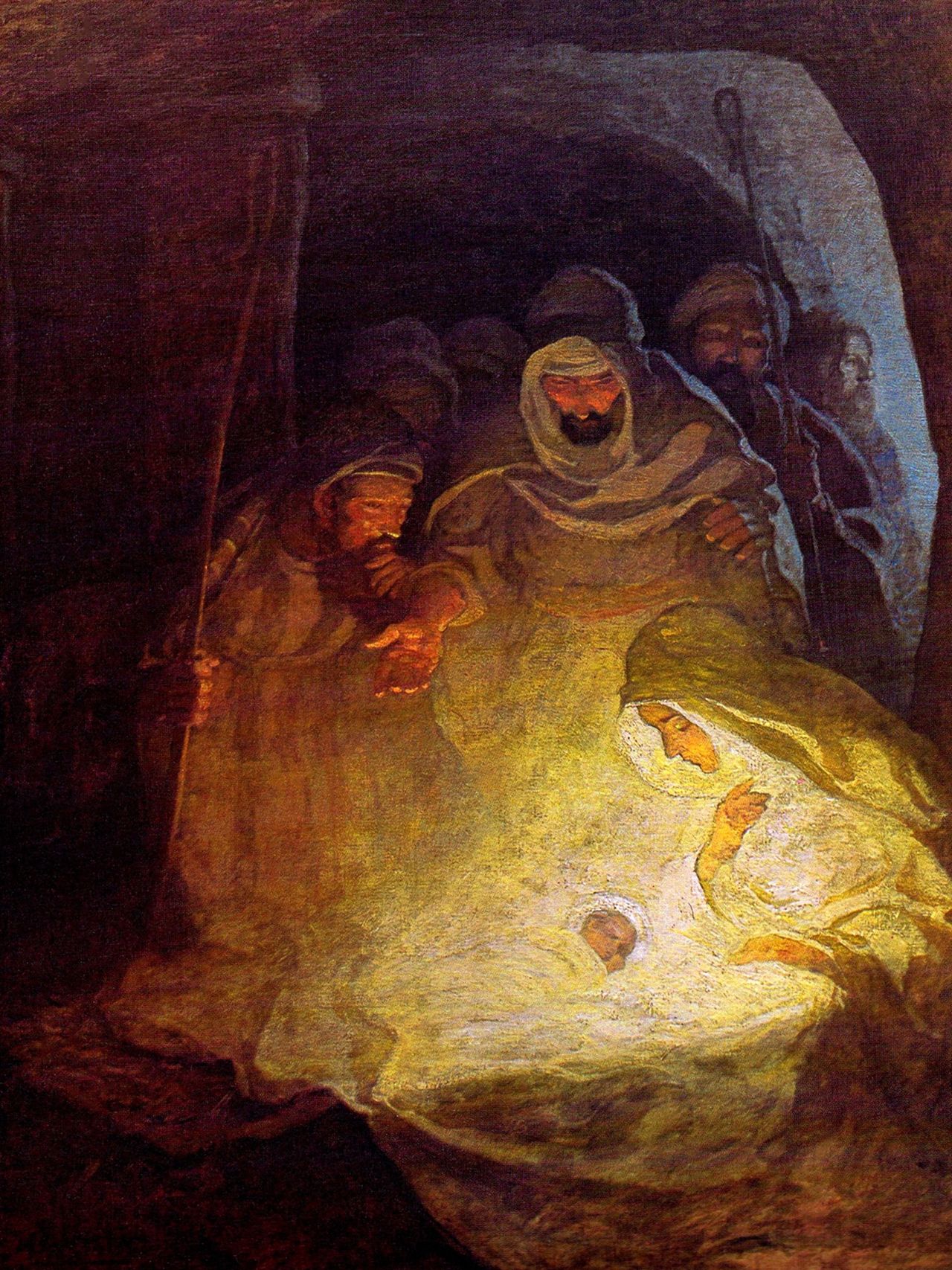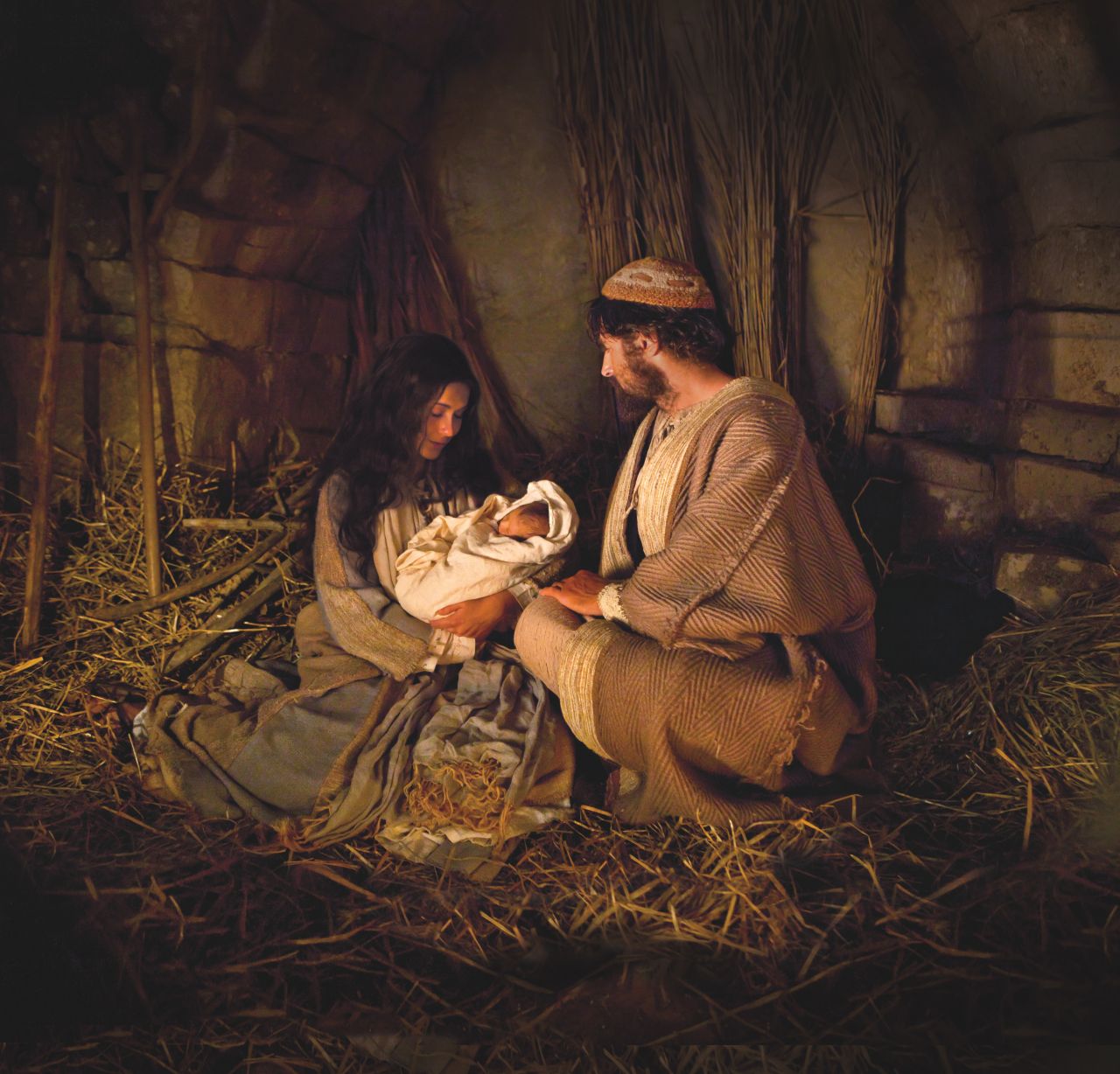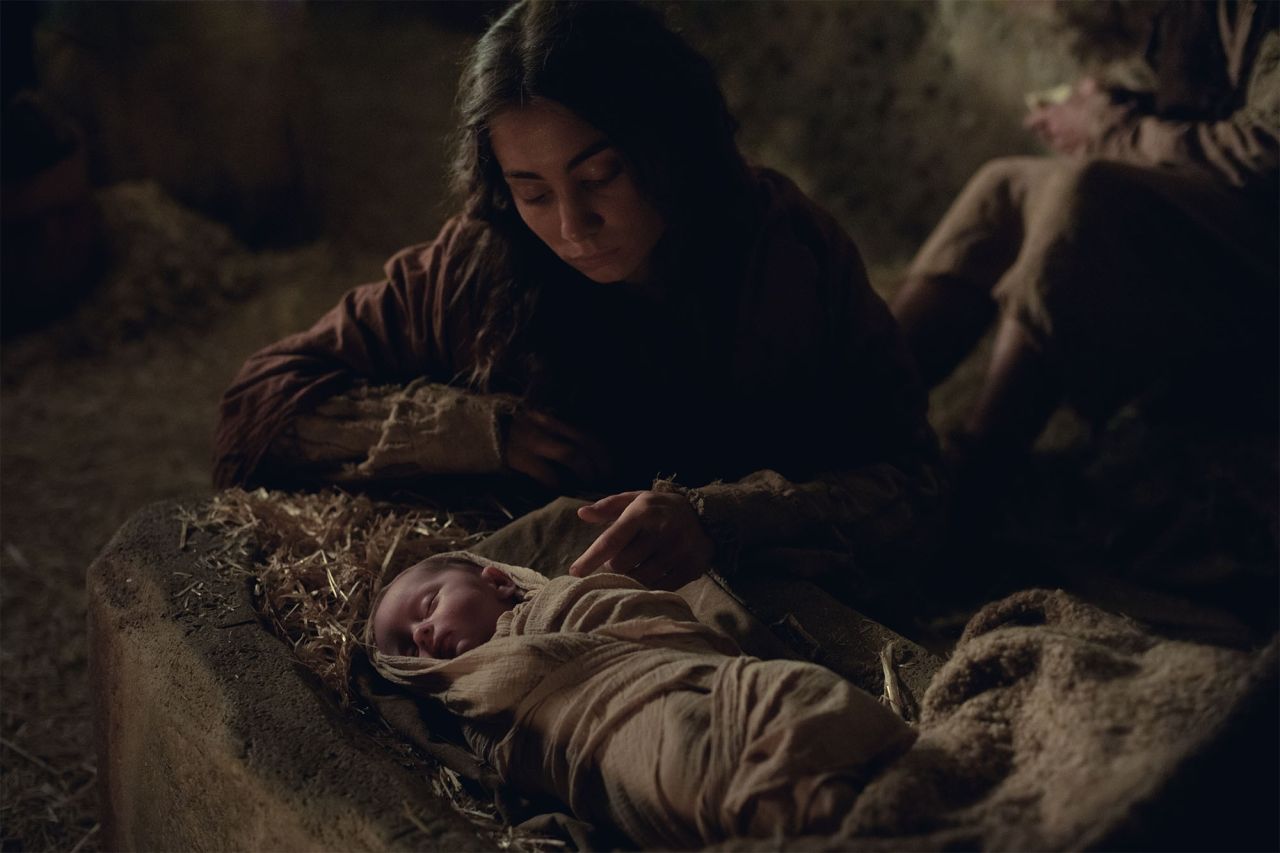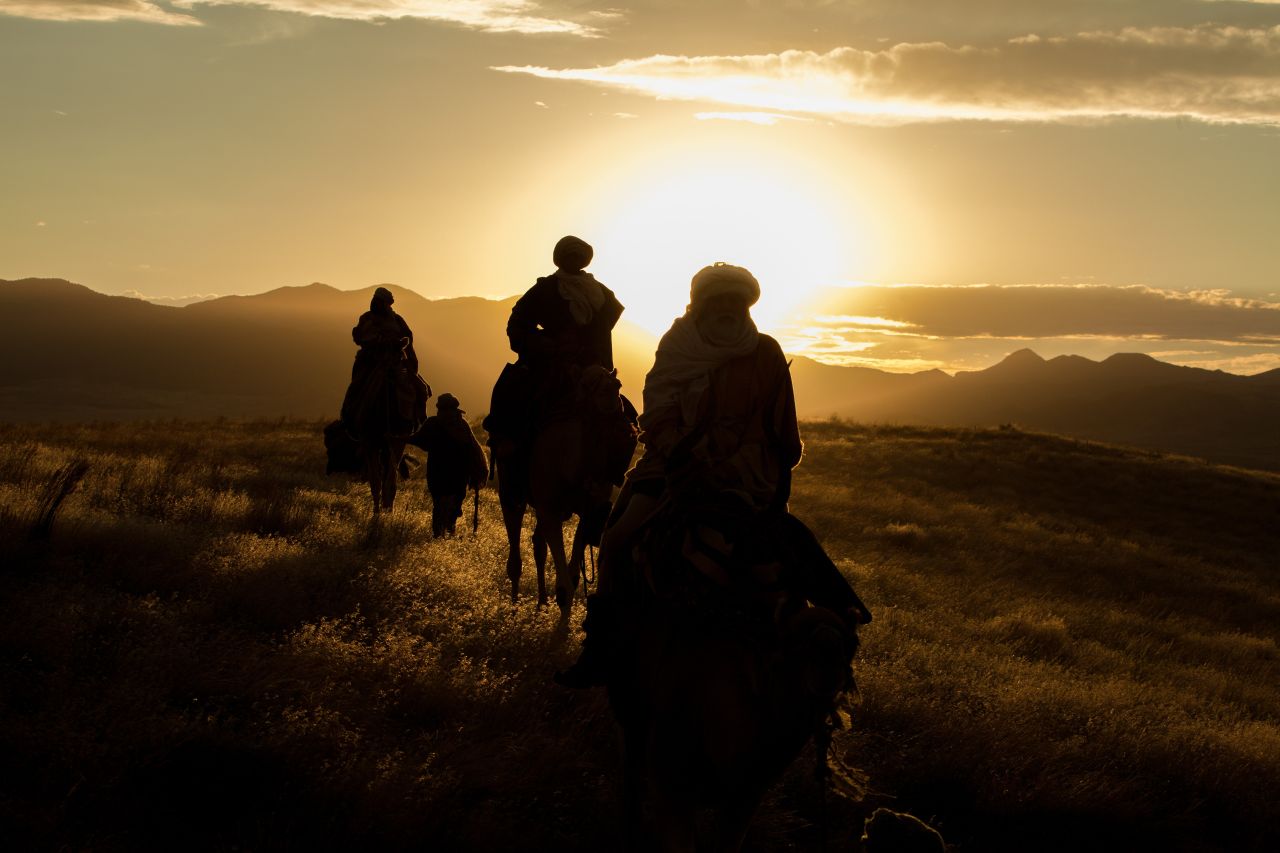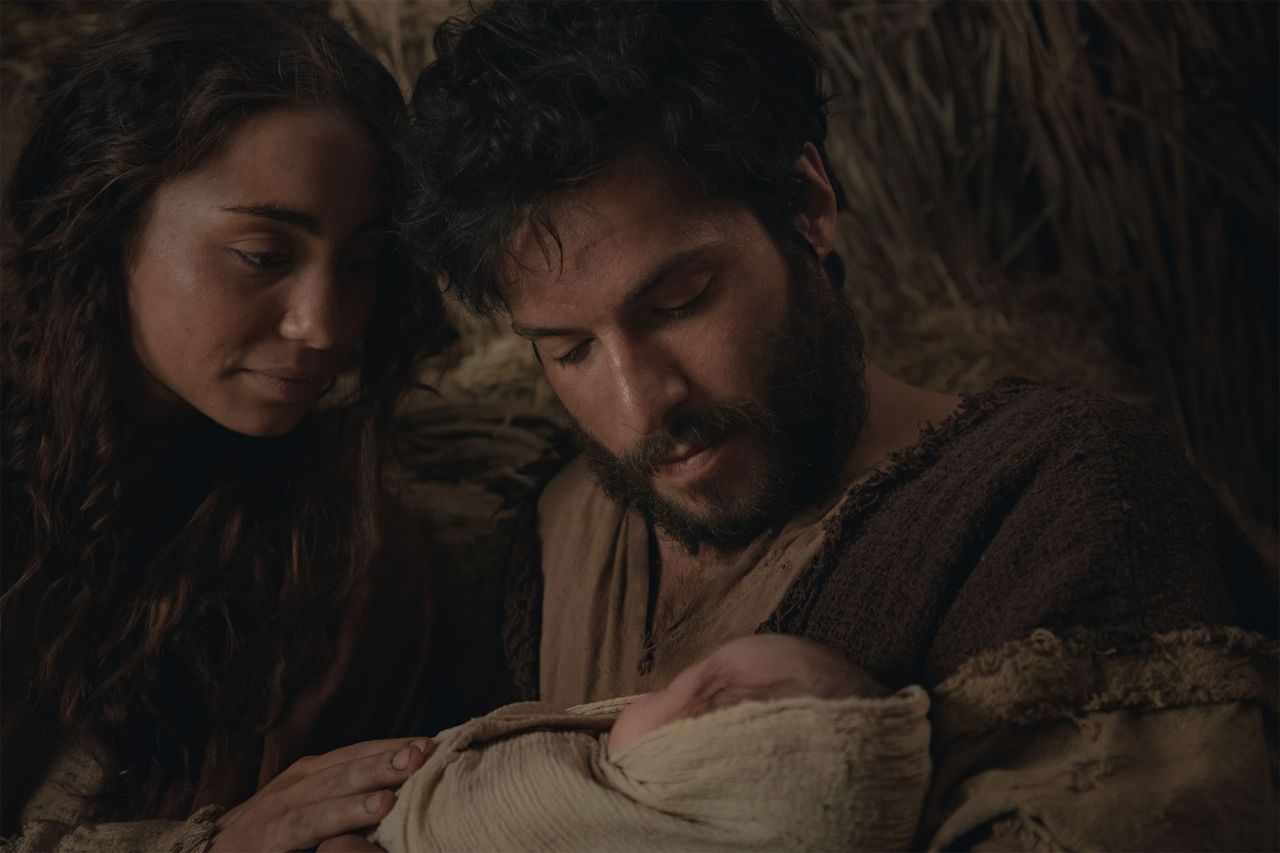 Sprowadź spokój do swojego domu
Spotkaj się z misjonarzami lub zaproś kogoś, aby spotkał się z nimi w twoim domu.
Dziękujemy. Będziemy w kontakcie.
Czekamy na rozmowę z tobą. Skontaktujemy się z tobą w ciągu następnych 24 godzin, aby zaplanować spotkanie.
Error: Form could not be submitted at this time. Please try again or refresh the page to start over.
Więcej sposobów na realizację wyzwania Świeć światu